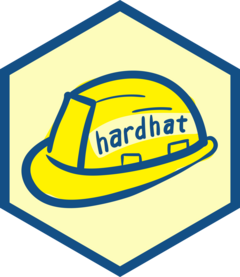 Extend case weights
Source:
R/case-weights.R
new_case_weights.Rd
new_case_weights() is a developer oriented function for constructing a new case weights type. The <case_weights> type itself is an abstract type with very little functionality. Because of this, class is a required argument.
Arguments
x

An integer or double vector.

...

Name-value pairs defining attributes

class

Name of subclass.